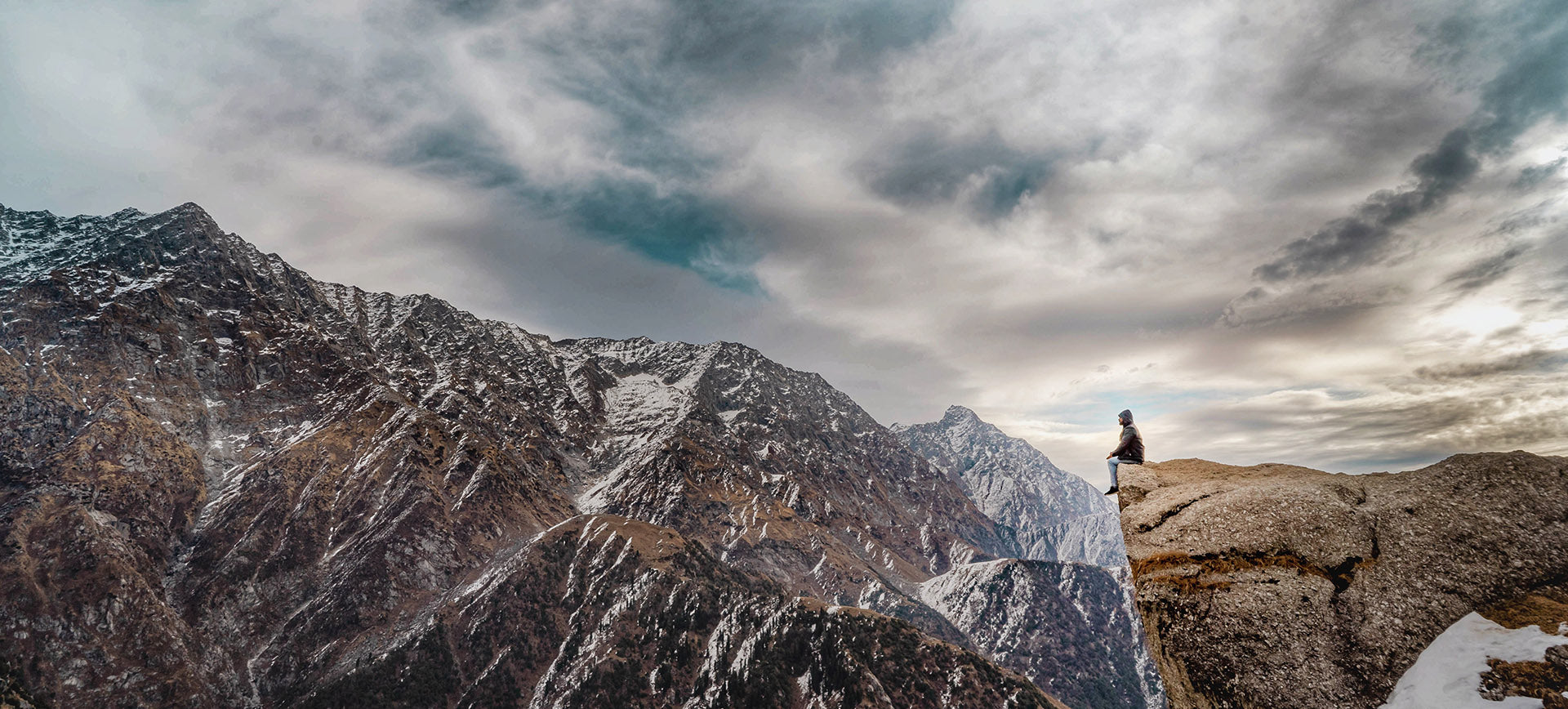 Bringing your imagination to life
with Pixmellow's magic touch!
Must have Luts Collection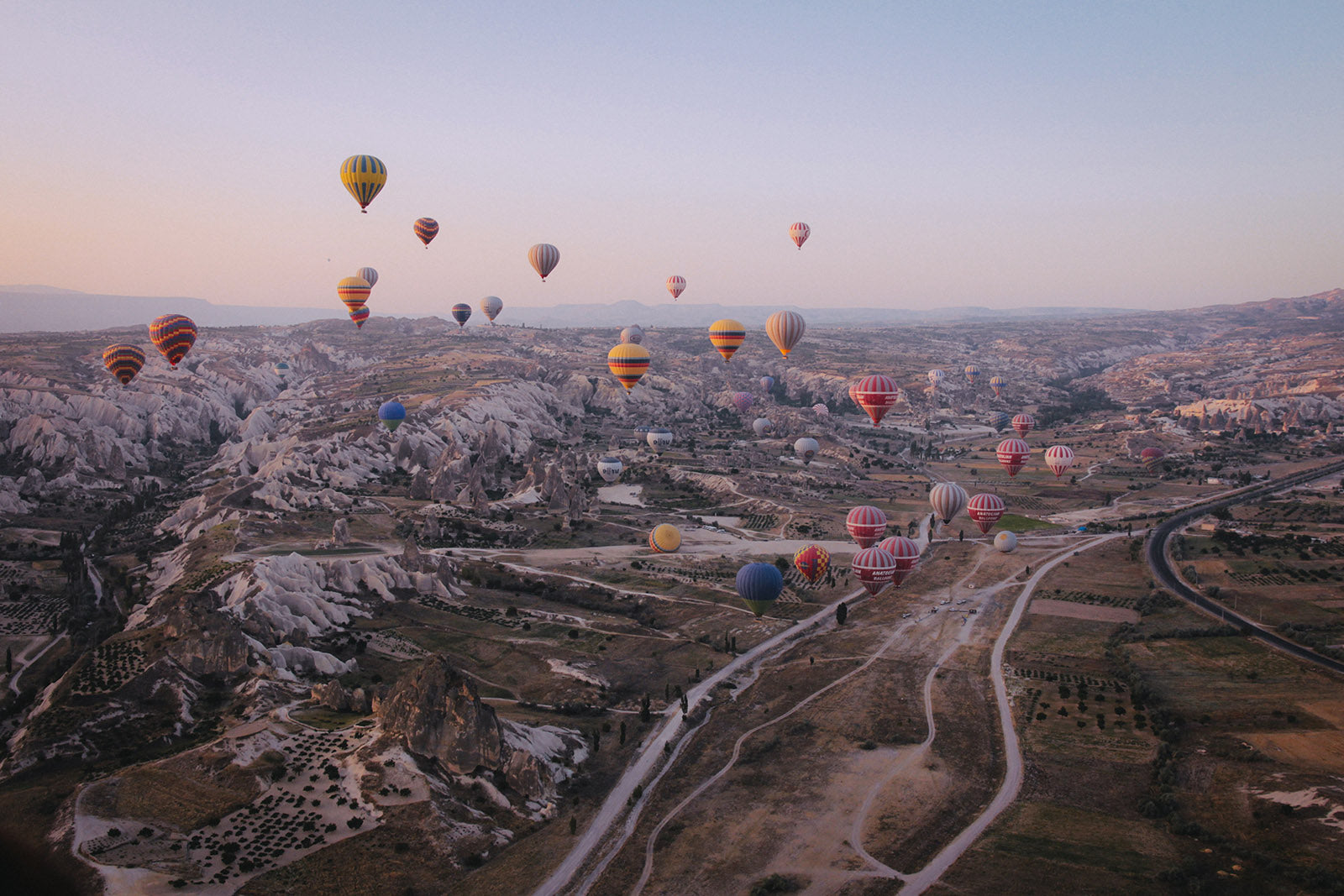 You captured the moment. Now capture the feeling.
Find the perfect preset to instantly transform your photos and videos for any aesthetic, occasion, subject, season, & mood.
Shop Presets
★★★★★

"Filters worked great and were easy to install! ❤️"

Monica M.
★★★★★

"These have been fantastic for my print shop, especially for my photos taken in the South of France. Easy to apply, and then I make tweaks to colors as I go to fit my editing style. Definitely worth buying!"

Katherine B.
★★★★★

"Beautiful presets! I love how much they clean up the image and makes it so pretty!"

Carrie
★★★★★

"This preset are everything! I bought it to use on some Xmas pics a couple months back, but honestly have been using it nonstop on my photos because it's that good."

Elizabeth C.
★★★★★

"Great variety in presets, excited to use these!"

Ashley